Heritage Day at SGTB Public School Sanaura
SGTB Public School Sanaura celebrated World Heritage Day to raise awareness among students about preserving our heritage sites and also the efforts required to conserve and draw attention towards it. A special assembly was organised where students were told about the true meaning of heritage, its importance and the need of its preservation. Students enjoyed the activities of heritage monuments Painting Compt, Quiz Compt and took part whole heartily.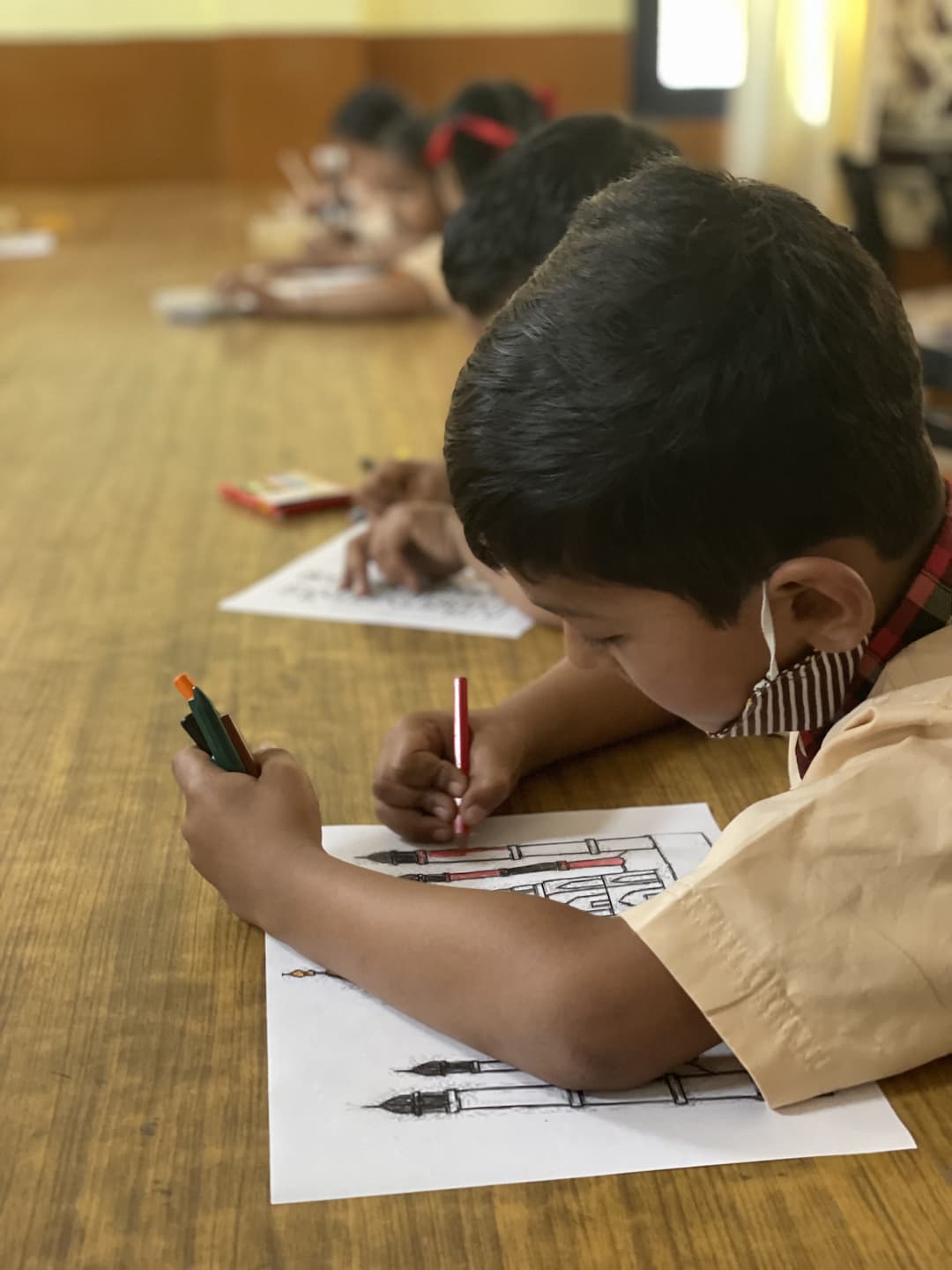 Principal Navdeep Kaur in her message urged students to preserve monuments and cherish them as the foretelling of the past. The aim behind conducting this special assembly was to enlighten students about the value and significance of the world's "heritage" holds children were familiarized with the rich, cultured heritage we have.