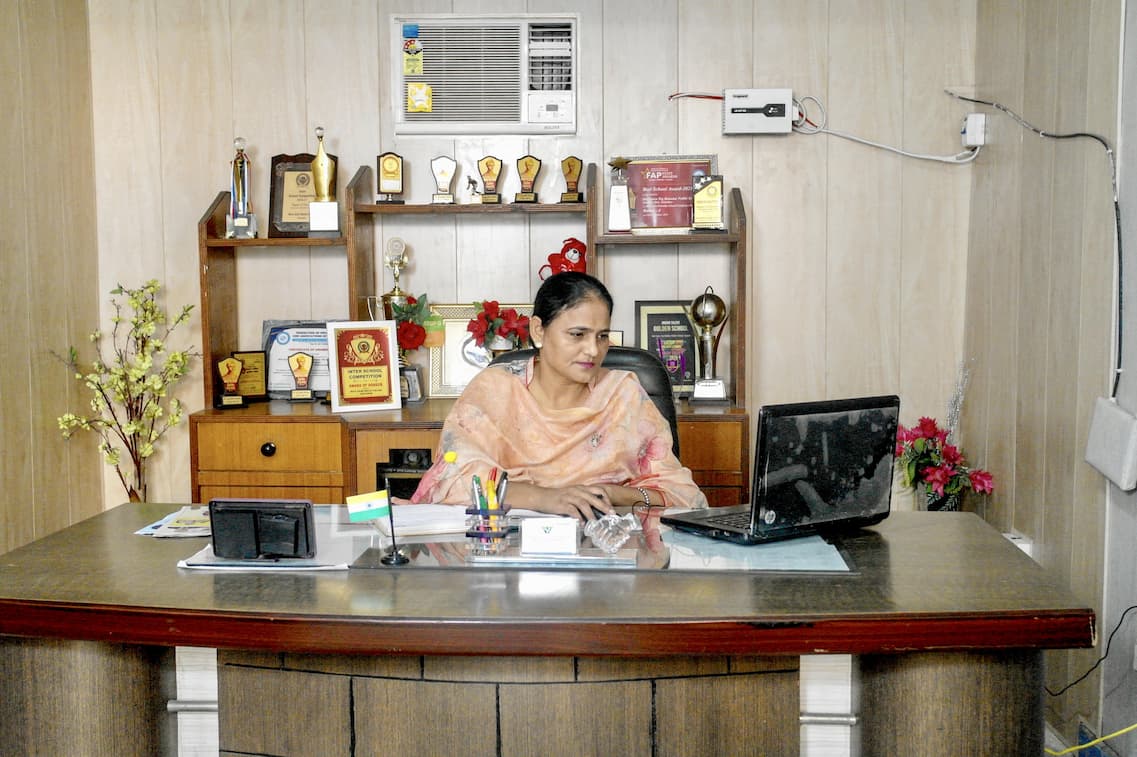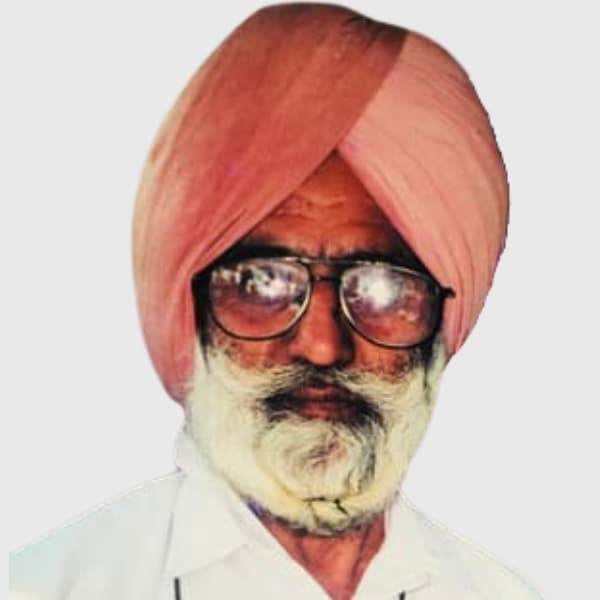 About Us
The Shri Guru Teg Bahadur Public School is an institution with a conducive environment. It is an English Medium Co-educational school, affiliated to CBSE +2 level code number - 1630903. Our School follows all the norms of Delhi CBSE board and provides better educational services as per the curriculum and academic syllabus.
The School has been established by the Shri Guru Teg Bahadur Educational Society, Jalandhar, which has its origin in the magnificence and philanthropy of Sardar Nidhan Singh in the year 2010.
---
Principal's message
Welcome to SGTB Public School. I am humbled to inform you that by enrolling with our school programme which provides the children to enhance their knowledge, and creative strength. The school has a vision of comprehensive development of every student by being part of a caring, friendly, and inclusive community.
As provided by the Constitution of India, which says that every individual is born with some potential which can be enhanced with rights, which are known as fundamental rights as Article 21A states that every person has the right to education. That concludes our motto to educate and shape young minds to be responsible, reasonable, and respectable members of society.
I believe education is not a journey, but a path to be followed. As Mahatma Gandhi wisely quotes "An education which does not teach us to discriminate between good and bad, to assimilate the one and eschew the other, is a misnomer."
The school encompasses a lush green environment and open playgrounds for recreation of students. Various clubs are created by students with the help of teachers, which range from Environment to Society and Journalism to Science to make sure that education goes beyond the classroom.
The school also provides guidance counselling for the students to inculcate the values and ethics, which makes a student fully capable of evaluating themselves (self-evaluation)
I have instructed the management to create a two-year plan with clear directions and an action plan for teaching and non-teaching staff to evaluate the performance of the students, which reflects the priorities set out in the plan.
I trust you will enjoy your association with SGTB Public School, and hope that it not only meets your expectations, but exceeds them.
Sincerely,
Navdeep Kaur
Principal
---
OUR GOALS
Primary years
Personal, social and emotional development.
Understanding of the outer world.
Competency with language.
Development of self-confidence.
Junior years
Imparting quality education
Exposure of healthy as well as balanced personality.
Expression of emotional behavior.
Inculcate the sense of participation with responsibility.
Discipline of mind and preparation for higher Education.
Senior years
Democratic citizenship
Overall personality development
Performance in board and other various examinations.
Vocational education.
OUR AIM
To ensure scope for an all round development of the students by providing facilities like method learning, practical approach, physical activities and other co-curricular activities.
To help students to select suitable careers.
To provide opportunities for the student become responsible and help full members of the society.
To develop a nationalistic outlook so they become responsible citizens of India.
School aims to inculcate respect for all religions with teaching of Divinity to all students.